The museum is open Wed, Sat, Sun 12–17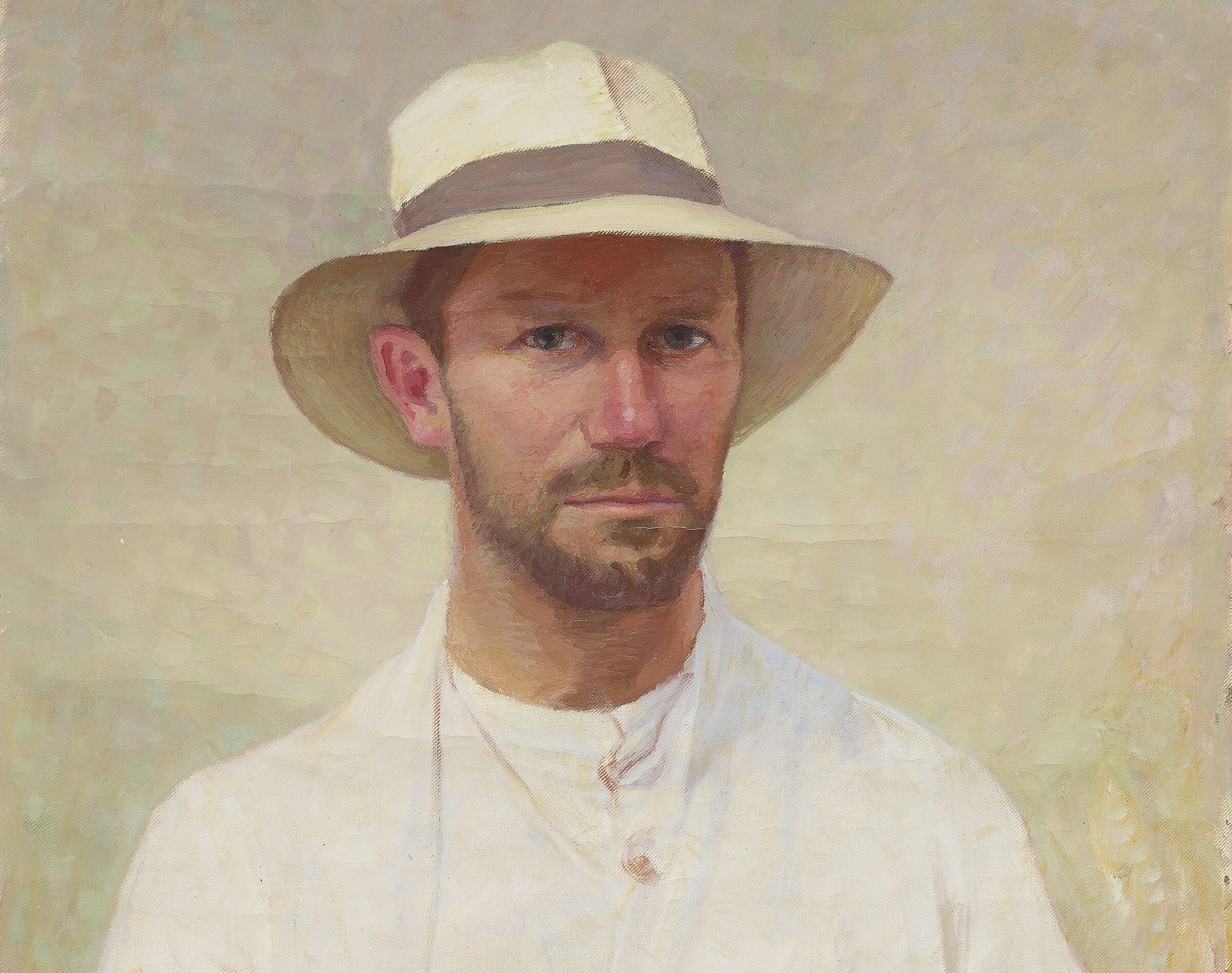 Event
29.10.2023 12:00-17:00
FREE ENTRANCE: Werner von Hausen's birthday
Werner von Hausen was born on October 29th in 1870 and we celebrate his birthday by free entrance to Villa Gyllenberg and the Werner von Hausen – A Forgotten Classic exhibition.
The museum is open from 12 pm to 5 pm and Café Signe is open until ca. 4.30 pm.
Free guided tours in Finnish at 1 pm and in Swedish at 2 pm.