Museum open Wed, Sat, Sun 12-17.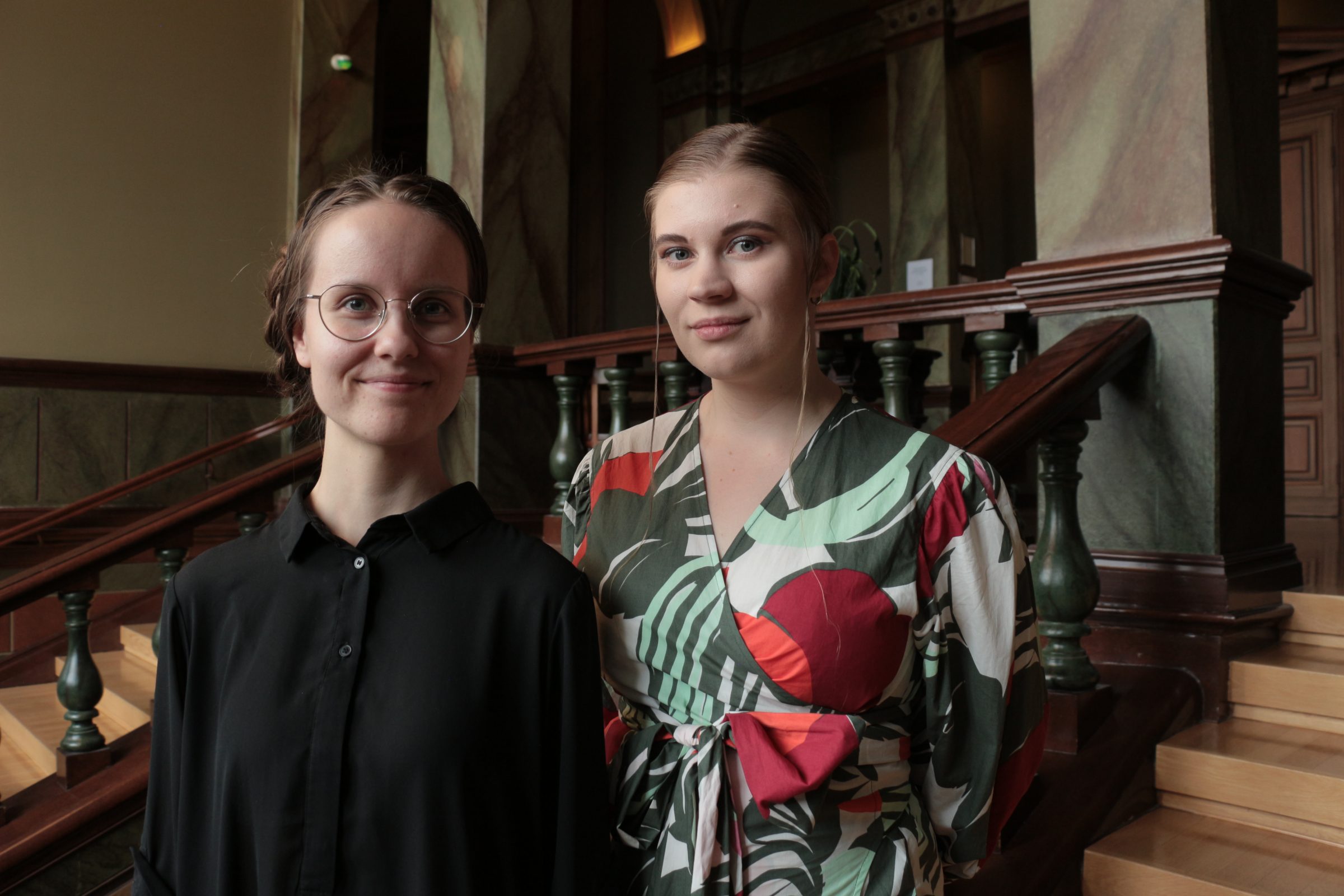 Event
04.06.2023 15:00-16:00
CONCERT: Flowers from a withered land
A concert in collaboration with Laulumusiikin ystävät ry and the Sibelius Academy.
Program
Ruth Schönthal (1924–2006)
Arme Erde (Ingrid Olbricht)

Eine rote Rose (Ingrid Olbricht)
Weisse Seelen (Rainer Maria Rilke)
Toivo Kuula (1883–1918)
Kesäyö kirkkomaalla (V. A. Koskenniemi)

Suutelo (Aarni Kouta)
Lauantai-ilta (Lauri Pohjanpää)
Maleena Linjama (s. 1992)
Osia sarjasta "Mitä koskikara näki" (Noomi Linjama):

Kesäkuu
Syyskuu
Hugo Wolf (1860–1903)
Mignon II: Nur wer die Sehnsucht kennt (J. W. von Goethe)

Mignon: Kennst du das Land (J. W. von Goethe)
Emma Hartikainen, soprano
Tanja Niiranen, piano
The concert is included in the museum's entrance ticket, no pre bookings. The duration is ca. 45-60 minutes, no intermission. There may be changes in the program.