The museum is open Wed, Sat, Sun 12–17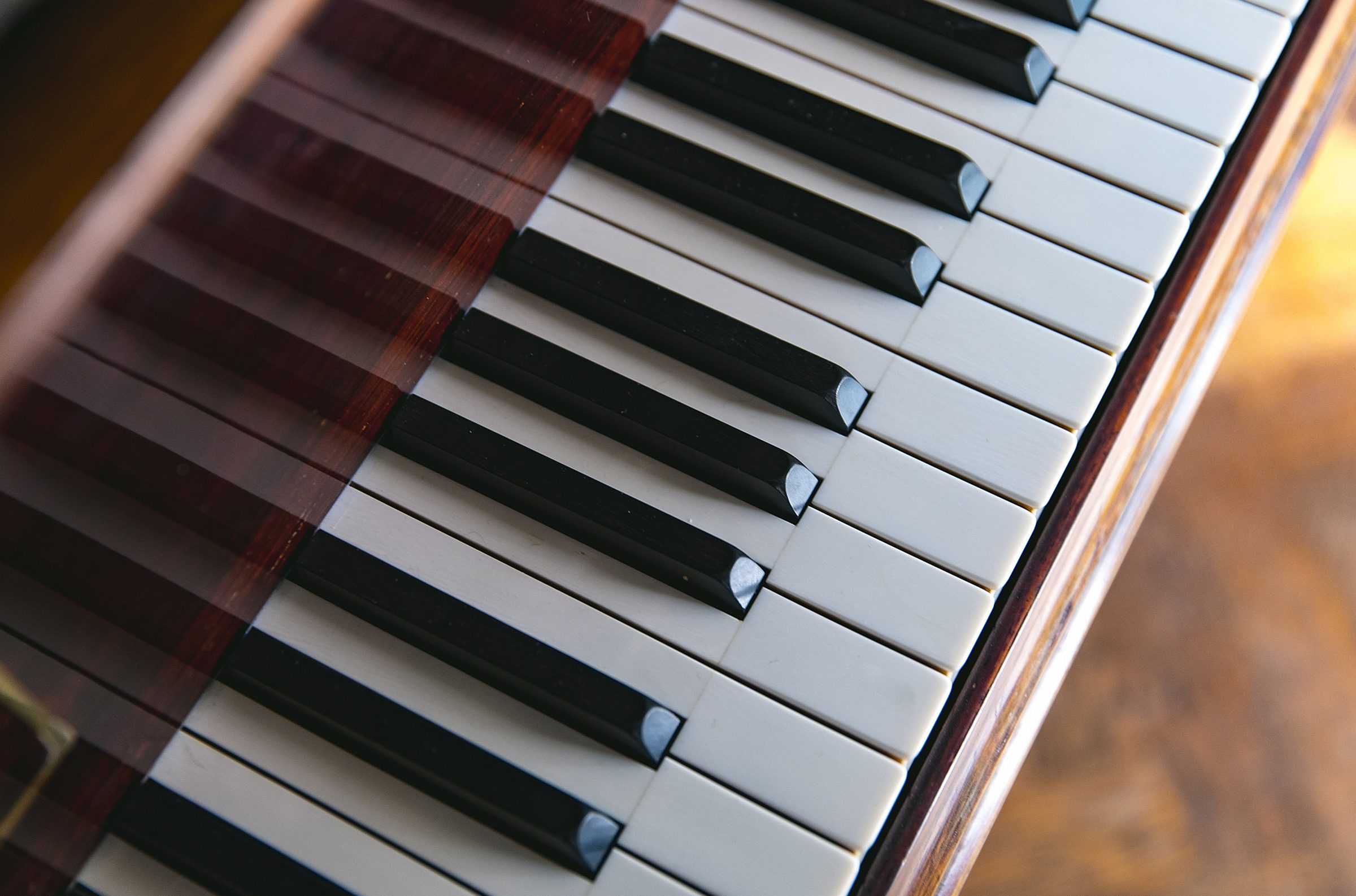 Event
03.12.2023 15:00-16:00
CONCERT: O blue nights
Program
Edvard Grieg (1843-1907)
Solveigs Sang (Ibsen)

Six poems by Ibsen op. 25:
Spillemænd
En Svane
Stambogsrim
Med en Vandlilje
Borte!
En Fuglevise
Julius Röntgen (1855-1932)
Julklapp op. 12:
Albumblatt D major
Intermezzo D minor
Jean Sibelius (1865-1957)
Våren flyktar hastigt (Runeberg)
Narciss (Gripenberg)
Six impromtus op. 5:
nr. 5 B minor
nr, 6 E major
Den första kyssen (Runeberg)
Var det en dröm? (Wecksell)
Flickan kom ifrån sin älsklings möte (Runeberg)
Oskar Merikanto (1868-1924)
Valse lente
Edvard Grieg (1843-1907)
Jeg elsker dig (Andersen)
Hanna Hasu, soprano
Kiia Nordlund, piano
The concert is organized in collaboration with the Sibelius Academy, where Hasu and Nordlund study.
Included in the entrance ticket (12/10 €, Museum Card).
Duration ca. 45-60 min.
No pre-bookings.
There may be changes in the program.