The museum is open Wed, Sat, Sun 12–17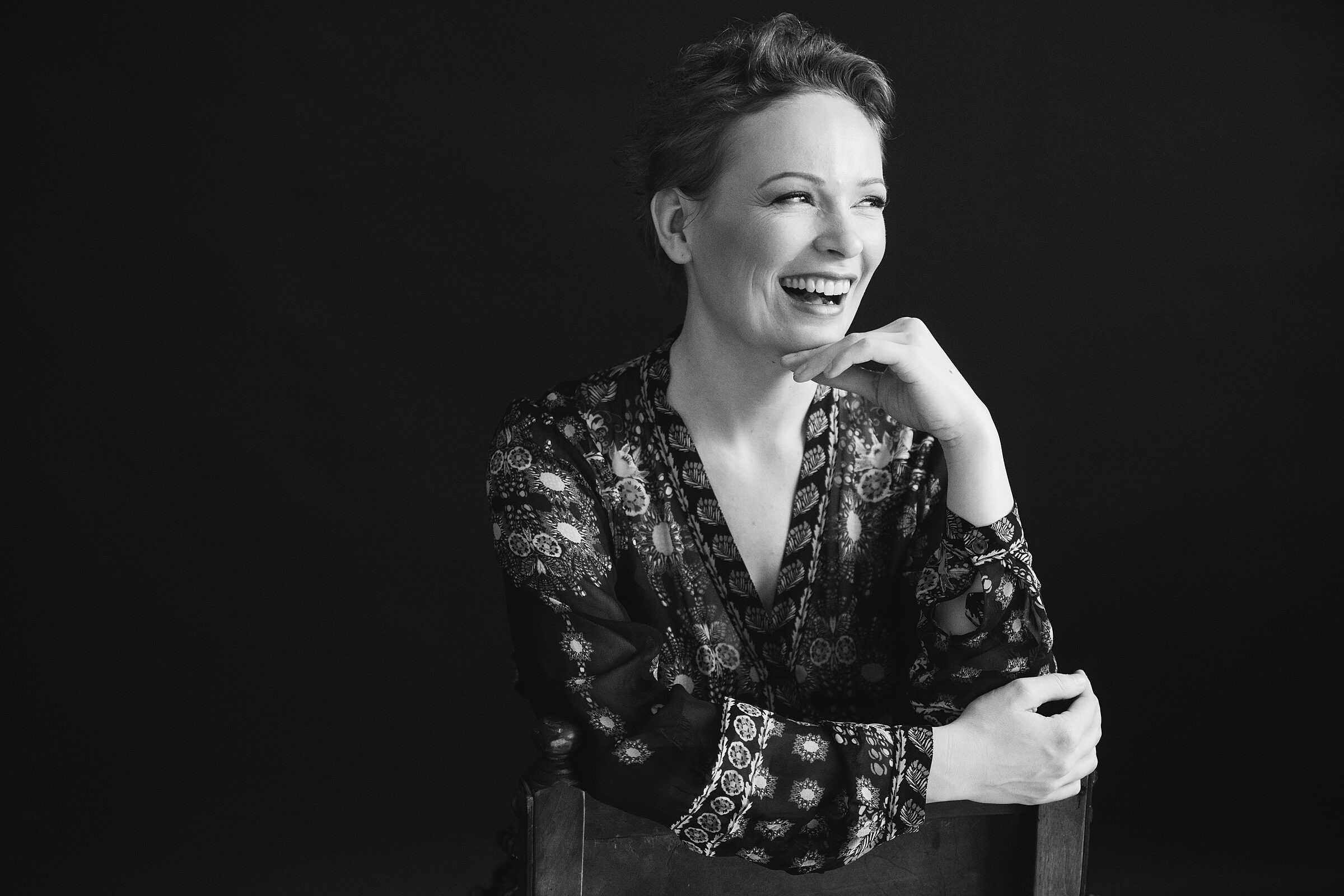 Event
08.10.2023 15:00-16:00
CONCERT: Musica Ricercata
One of composer György Ligeti's most known pieces for solo piano is called Musica Ricercata. Ricercata is Italian and could be translated as "pursued" or "looked for". In music "ricercar" refers to an early for of fugue. This piece is a series of eleven short pieces, composed by Ligeti between 1951 and 1953.
This concert program honors György Ligeti's jubilee, he would have turned 100 in May 2023. Apart from Ligeti's music the concert program includes piano music by Bela Bartók, Alexander Skrjabin and Sergei Prokofjev.
Program
Béla Bartók (1881–1945): Six Romanian Folk Dances (Sz 56, 1915)

I Jocul cu Bata (Stick Dance)
II Brâul (Sash Dance)
III Pe loc (In One Spot)
IV Buciumeana (Dance from Bucsum)
V Poarga Românească (Romanian Polka)
VI Mărunțel (Fast Dance)


György Ligeti (1923–2006): Musica Ricercata (1951–53)

I Sostenuto - Misurato
II Mesto, rigido e cerimoniale
III Allegro con spirito
IV Tempo di Valse
(poco vivace – "à l'orgue de Barbarie")
V Rubato. Lamentoso
VI Allegro molto capriccioso
VII Cantabile, molto legato
VIII Vivace. Energico
IX Adagio. Mesto (dedicated to Béla Bartók)
X Vivace. Capriccioso
XI Andante misurato e tranquillo
(dedicated to Girolamo Frescobald)


Aleksandr Skrjabin (1872–1915): Op. 9, for the left hand (1894)

I Prelude
II Nocturne


Sergei Prokofjev (1891–1953): Suggestion Diabolique (op. 4 nro 4, 1908)
Marie Körkkö is a piano artist and Feldenkrais® instructor from Helsinki, who has studied for both her professions in Italy. For more information see www.marienpianokellari.fi
The concert is included in the museum's entrance ticket (12/10 €, the Museum Card).
The duration of the concert is about 45-60 minutes. No intermission.
Pre-booking is not possible. There may be changes in the program.