The museum is open Wed, Sat, Sun 12–17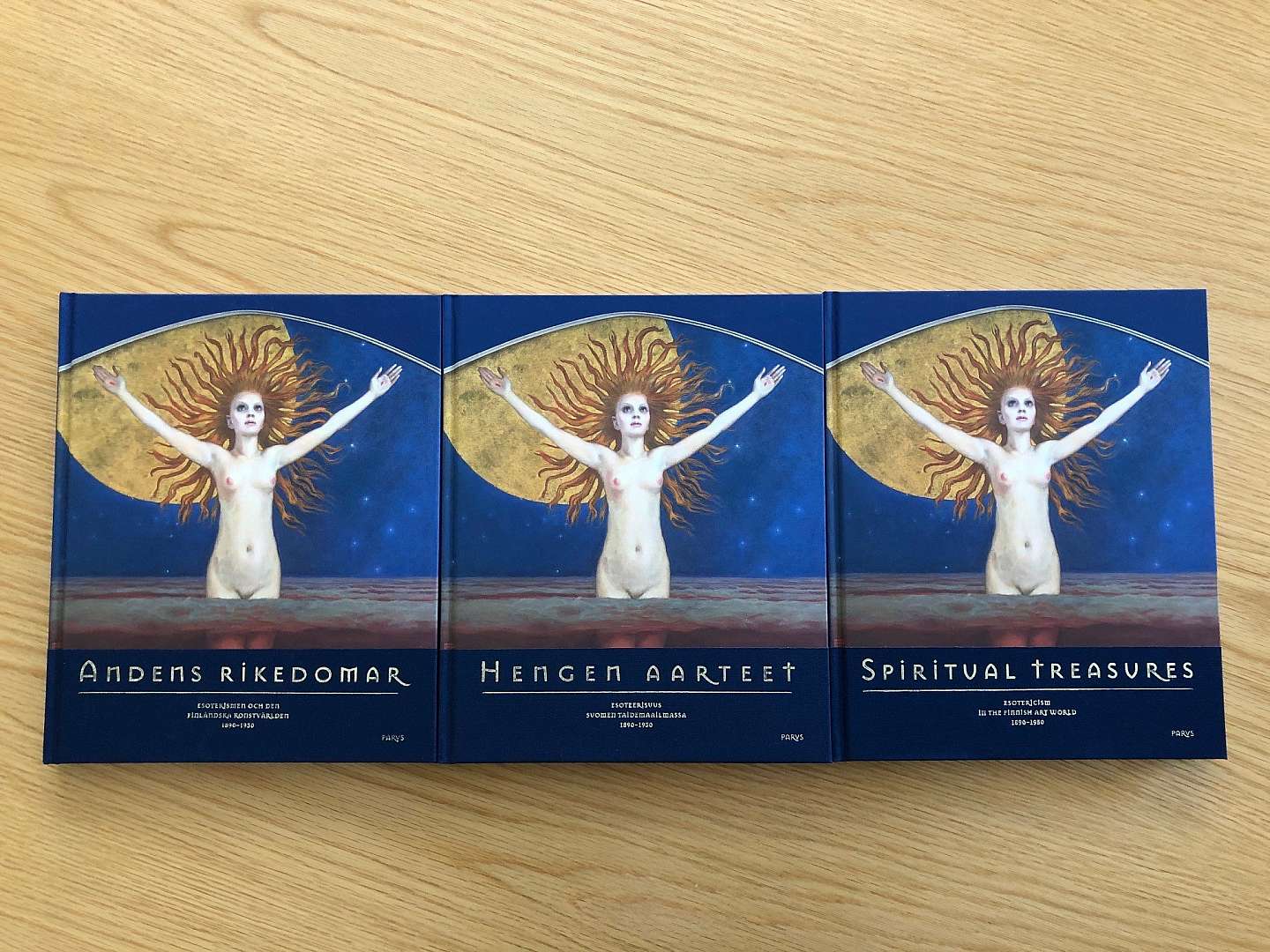 Spiritual Treasures. Esotericism in the Finnish Art World 1890–1950
Signe and Ane Gyllenberg Foundation and Parvs Publishing Company have released the book Spiritual Treasures. Esotericism in the Finnish Art World 1890-1950. The book contains articles written by ten Finnish scholars and ca. 100 pictures. Villa Gyllenberg's Chief Curator Lotta Nylund and Ph. D. Nina Kokkinen are the editors of the book. The book has been published in three languages, Finnish, Swedish and English.
The book is part of a project that also include the exhibition Path to Hidden Knowledge and a symposium on art and esotericism (only in Finnish and Swedish). The exhibition will open at Villa Gyllenberg later in 2020, and the symposium will be arranged 24-25.8.2020.
You can purchase the book via Parvs online shop, and later on also from Villa Gyllenberg's museum shop.