Museum open Wed, Sat, Sun 12-17.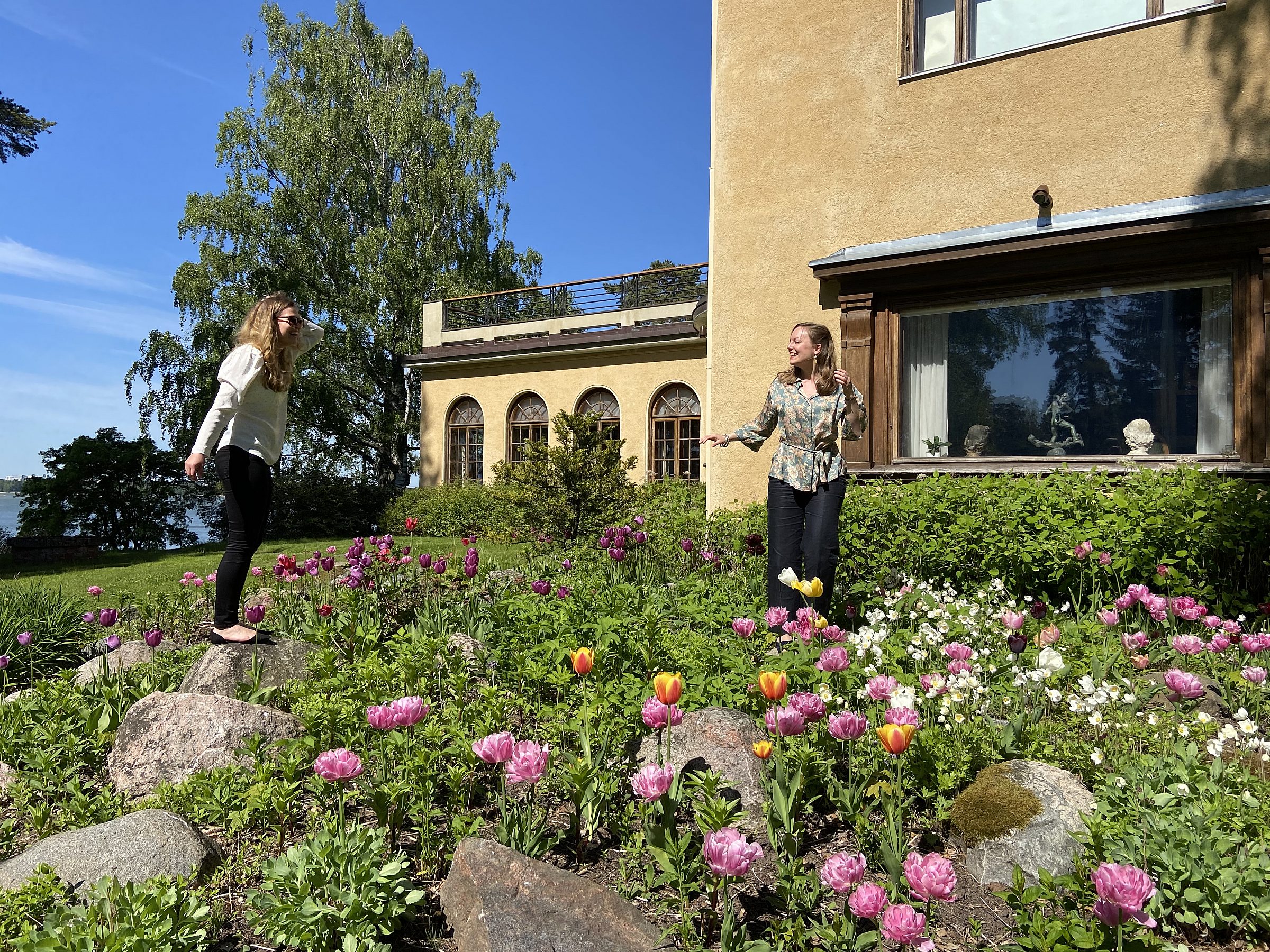 Change in personnel at Villa Gyllenberg
MA Lotta Nylund has returned from her study leave to the position as Villa Gyllenberg's Chief Curator. During her 15 months long leave she worked on her doctoral thesis on the artist Alexander Lauréus. MA Siiri Oinonen acted Chief Curator during this time and continues now as Head of Customer and Program Services.
Villa Gyllenberg's renovation project continues and the museum is expected to re-open in late January or early February 2022. The opening exhibition will focus on the Gyllenberg Collection.