The museum is open Wed, Sat, Sun 12–17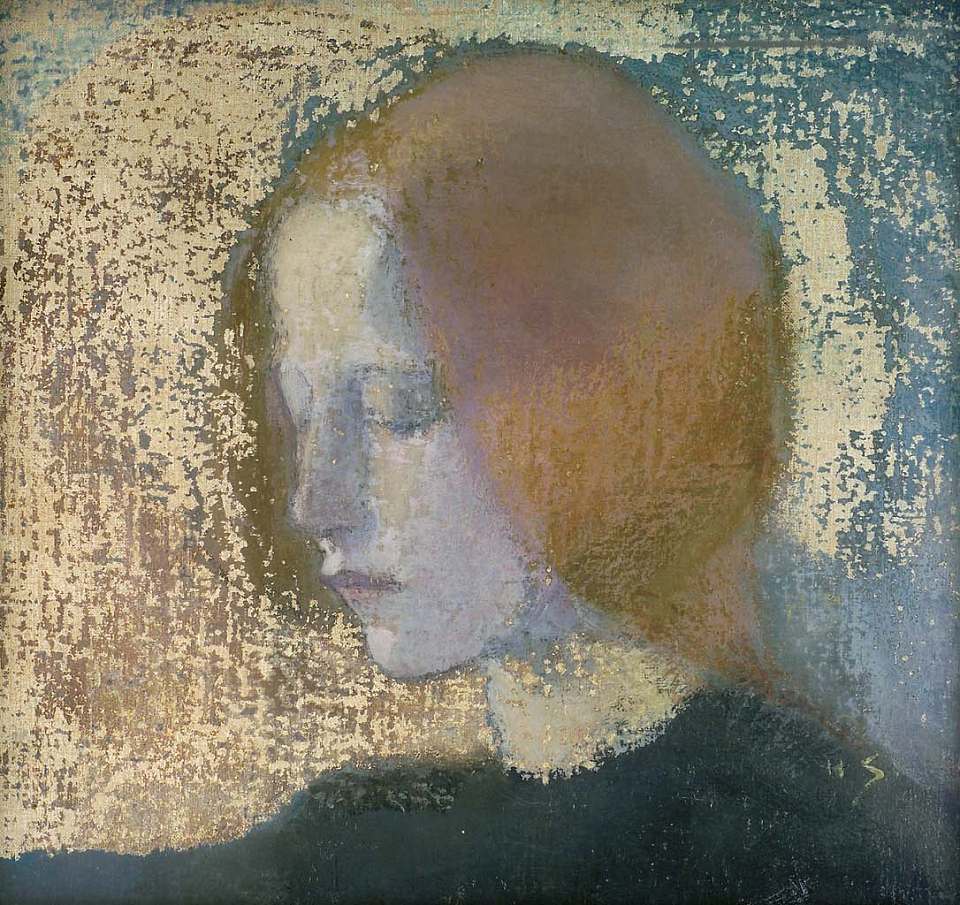 The Gyllenberg Collection at Thielska Galleriet in Stockholm 19.6-26.9.2021
The Individual and Spirituality. From Albert Edelfelt to Helene Schjerfbeck, works from the Gyllenberg Collection
This summer, key works from the Signe and Ane Gyllenberg Collection will be shown at the Thiel Gallery. 52 works from the Gyllenberg collection will be displayed in the unique milieu of the Thiel Gallery.
There are several interesting similarities between Ernest Thiel (1859–1947) and Ane Gyllenberg (1891–1977). Both made their fortunes as bankers, both were passionate art collectors, and their unique collections are preserved in their original settings. There are differences too, not least in how they collected. While Thiel focused on the artists, Gyllenberg was more interested in specific subjects.
The exhibition features some of Finland's best-known artists around 1900. It includes history painting, portraits and genre motifs by Albert Edelfelt, realist landscapes by Fanny Churberg, Werner Holmberg and Eero Järnefelt, symbolist and national romantic paintings by Akseli Gallen-Kallela, and early modernist works by Sigrid Schauman and Ellen Thesleff. The jewel in the crown is Helene Schjerfbeck, Ane Gyllenberg's favourite artist, who is represented by 12 paintings spanning her entire practice.
The Individual and Spirituality gives an introduction to Finnish art history but also tells us about a collector. Ane Gyllenberg was interested in antroposophy and looked for the spiritual dimension in imagery. This aspect is certainly palpable in Akseli Gallen-Kallela's Ad Astra and in many of Helene Schjerfbeck's portraits, but also in Sigrid Schauman's landscapes. The numerous portraits in the Gyllenberg collection, and the many forest scenes with solitary trees, also suggest the loneliness of the individual.
Spirituality and individualism were important topics in early modernism. This was a complex and turbulent period, and the art portrays how the nation and the individual, modernity and spirituality, competed and intertwined in what has come to be known as the Golden Age of Finnish Art.
The Thiel Gallery is open Tue-Sun 12-17. Read more on Thiel Gallery's web page.