Museum open Wed, Sat, Sun 12-17.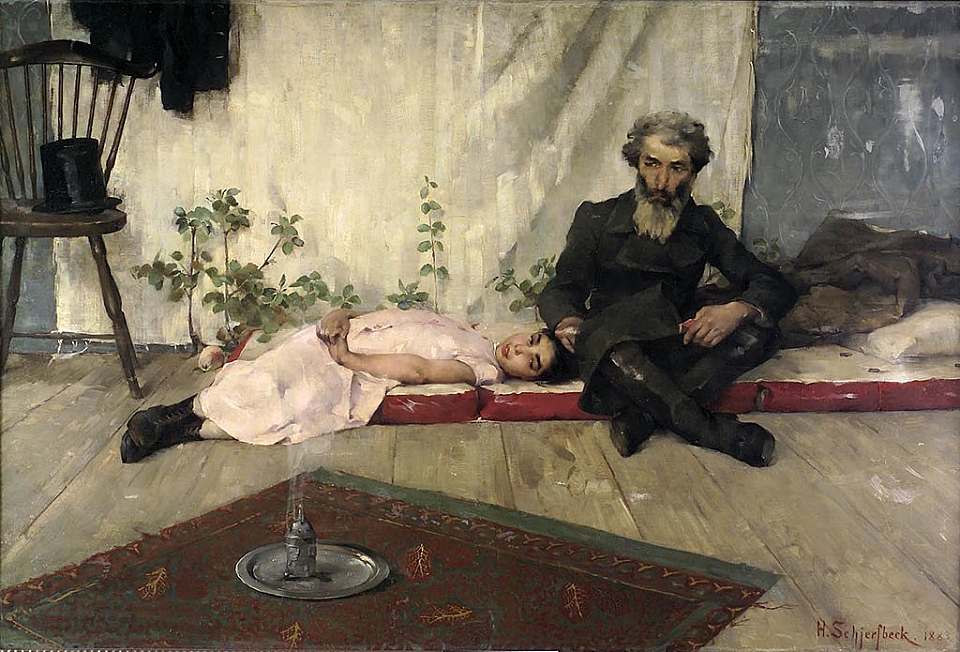 SCHJERFBECK - among others. The Gyllenberg Collection
The Gyllenberg Collection consists of ca. 400 works or art, of which 380 were purchased by Signe and Ane Gyllenberg. Nearly 150 artists are represented, and the time span is from the 17th century to the 1970s. During the autumn and winter of 2019-2020 Villa Gyllenberg displayed a selection of works from the Gyllenberg Collection, showing the diversity of the collection and reflecting Ane Gyllenberg's interests.